Live your Life on Purpose
with Soul Purpose Coaching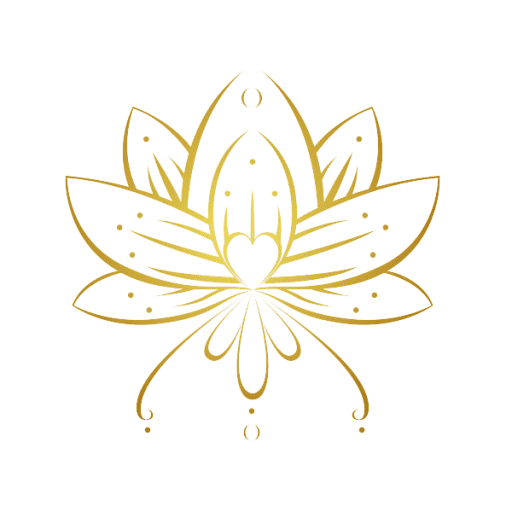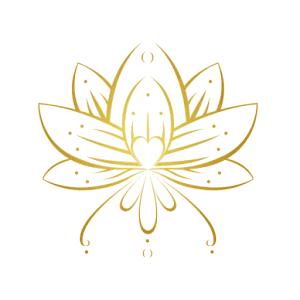 You know you are meant for more.
You have a strong desire to be free!
Free from money struggles, free to go where you want, whenever you want.
You want to be FREE and live in the place that feels most aligned to your Soul.
This means you want to live your Soul Purpose Life!
When you really want Freedom & Happiness in your life, it's time to start listening to your Soul and follow your Soul path.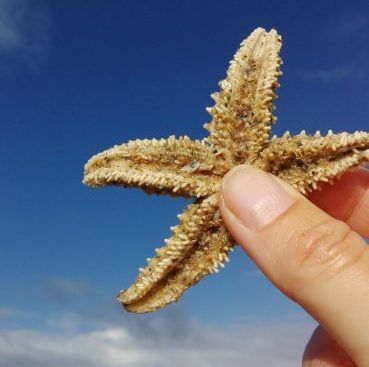 Expand into your Full Potential
Soul Purpose coaching is not about telling you what is the perfect job for you, or me telling you what you should be doing with your life. Soul Purpose coaching is about You finding your Inner compass, listening to your Soul wisdom and finding out what your Soul came here to do on this earth. What special qualities you already have inside of you, and what makes you Unique. Finding out your Soul Purpose will give you the freedom, the power and the confidence to live life on your terms – and create the life where you can be absolutely 100% your True Self. Expanding into all that you came here to be!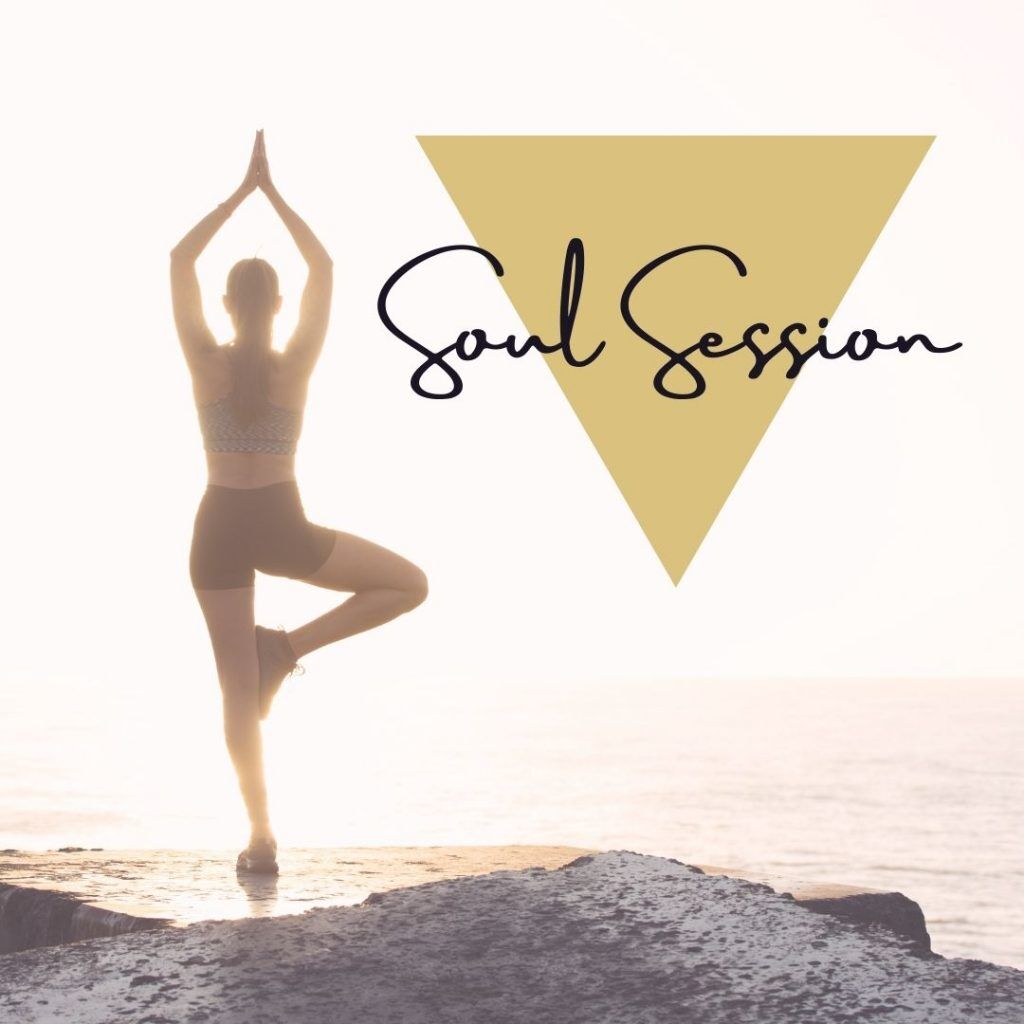 Soul session
Reconnect to who you really are, and dive deep into your higher truth. You will elevate your perception and problems seem to shift instantly. In any area of your life your Soul is the one with all the answers.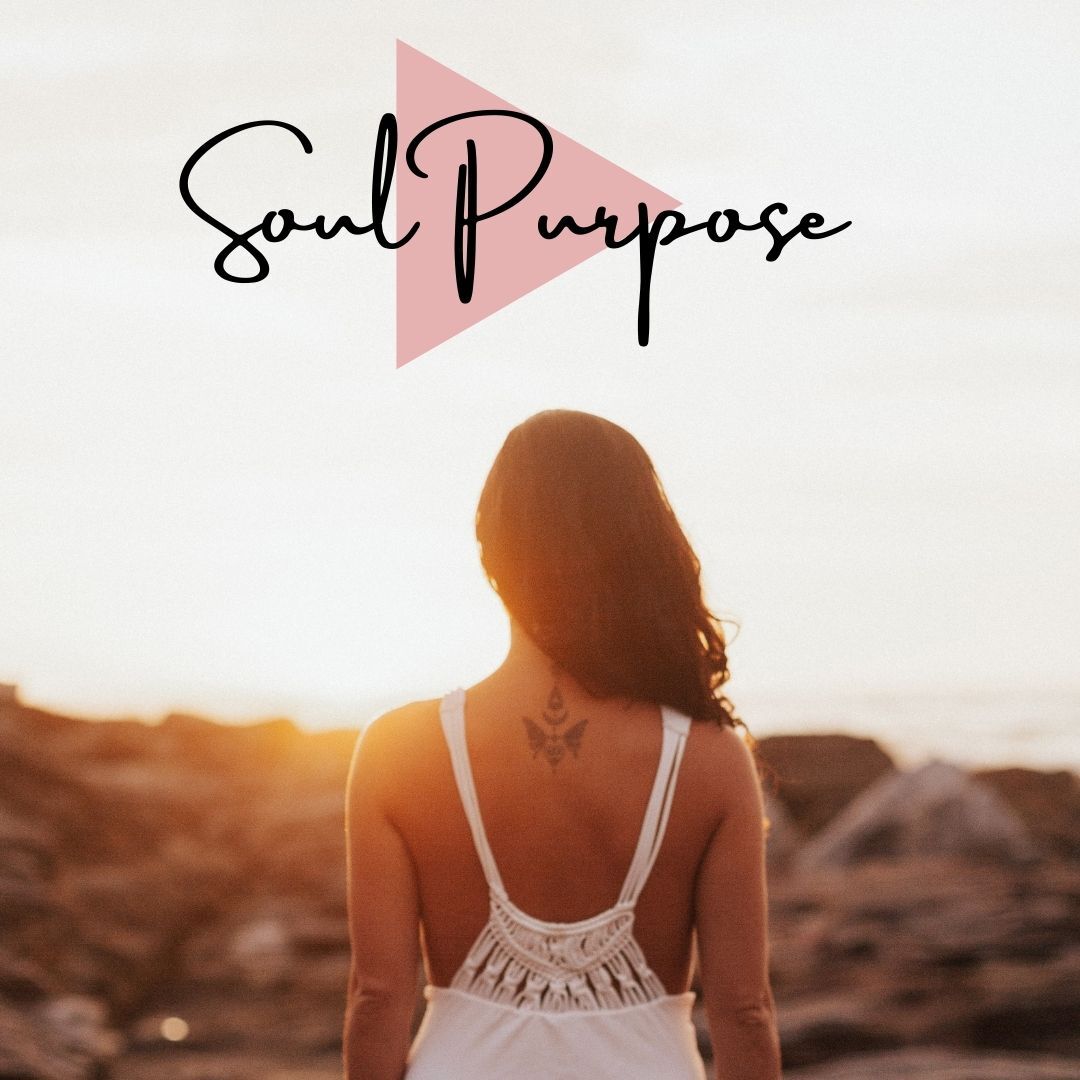 Purpose session
You are here on earth with a special mission, something that truly makes you feel alive and worthy. Your Purpose is personal and especially designed for you. You are a great match to your Purpose. Find out what it is!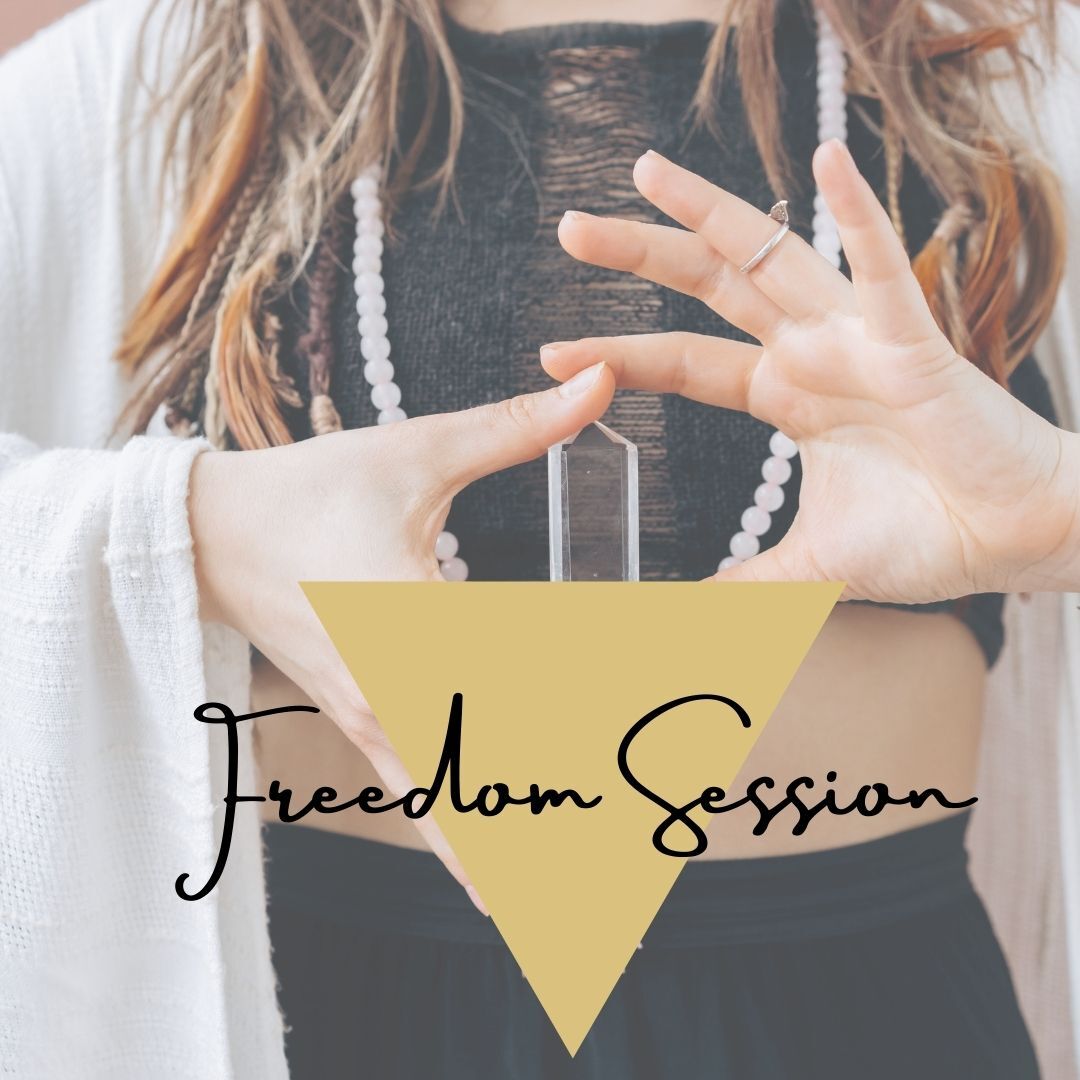 Freedom session
Following Soul can be scary sometimes. Your soul wants to be Free and Explore and Expand - when you are blocking her flow energy gets stagnant. Free yourself from limiting beliefs and unlock your greatest power and potential.
Everyone has a Unique gift to bring
Nanda keeps on pushing me into my true desires, so I step outside my comfort zone. I see myself as the next level version of me now, because she kept on reflecting this back to me. I'm happy to be here!
I have the full experience of who I am on a Soul level. I knew it, but now I truly feel it. And Nanda makes it so easy and playful to connect to my Soul.
Nanda has a nice and calming voice that guides beautiful deep meditations. She works intuitively and guided me back to my Truth. Beautiful healing experience.
I love living life on Purpose. It brought me to one of the soul purpose workshops, which empowerd me to fully step into my purpose. I stopped secondguessing and feel more free and powerful.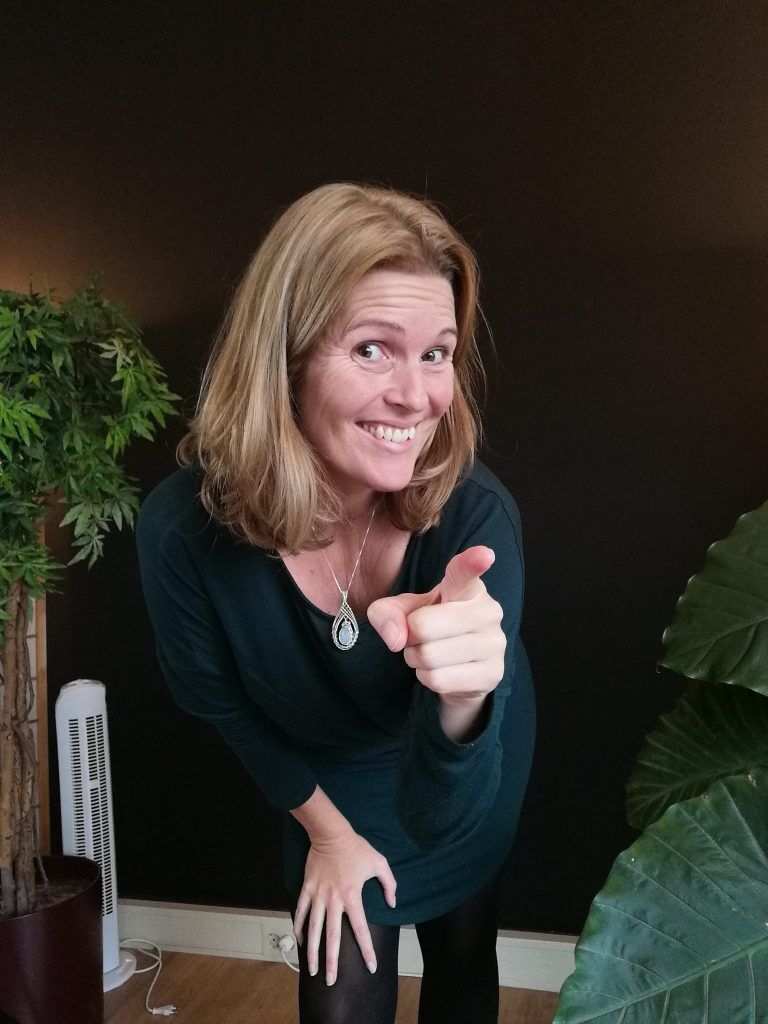 You are here to be your Fullest Expression
It is my great gift and pleasure to guide you back to your Soul Purpose, Inner wisdom and Soul Powers you came to this earth with.
You will be walking away with an Empowered feeling of you are, Free to be All that you are. Leaving behind your limiting beliefs, and energetic blocks. We just talk, go deeper into your desires, to what is holding you back, and use easy-to-implement healing tools to set your Soul Free.
Want to know what else is possible for you, and create a life for yourself where your Soul is set free. Book a SOUL – PURPOSE – FREEDOM session